Farnborough Air Show 2018
Photographs of the show courtesy of Dominik Dziedzic. Farnborough is the home of the Royal Aircraft Establishment and the Air Accidents Investigation Branch.
Nevil Shutte's book "No Highway", published in 1948, where Mr Honey predicts fatigue failure in an aircraft, is based at Farnborough. In the story, Mr Honey was in charge of the the Structural Department of the Royal Aircraft Establishment.
"No Highway" was one of the books that Harry had to study for his O-level examinations in literature, back in Kenya. Others included Chinua Achebe's "Things Fall Apart", and Shakespeare's "The Merchant of Venice".
---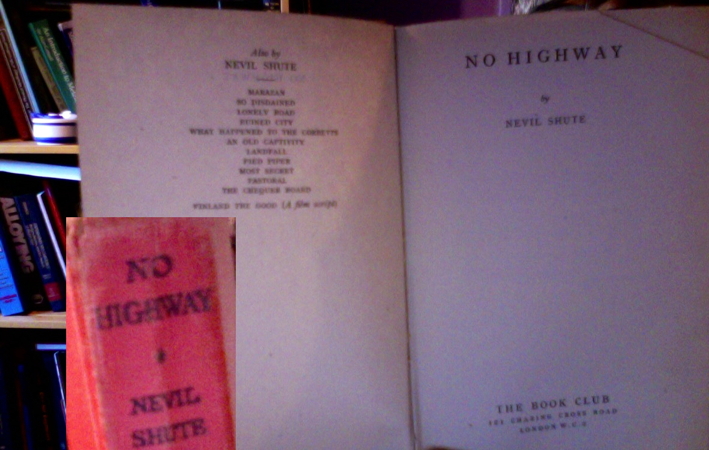 ---