Tata Steel Europe, SKF and Cambridge
Technical meeting between representatives of SKF, Tata Steel Europe and Cambridge to discuss synergies over a nice dinner at Darwin College.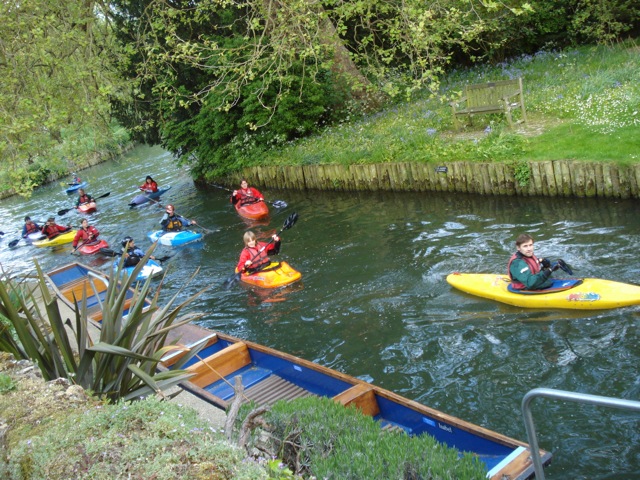 Darwin College, beautiful day for the mini canoes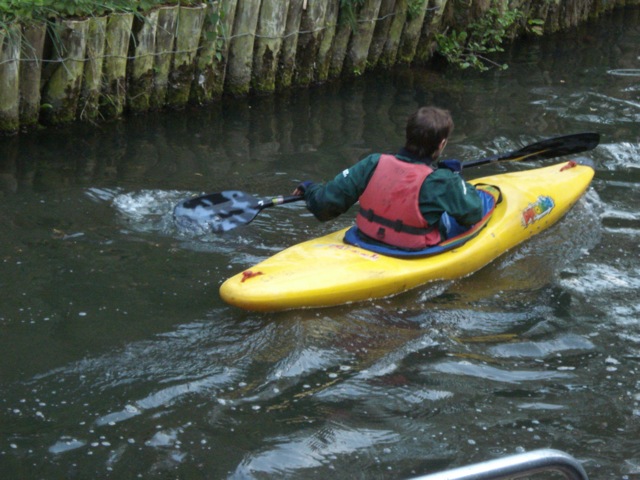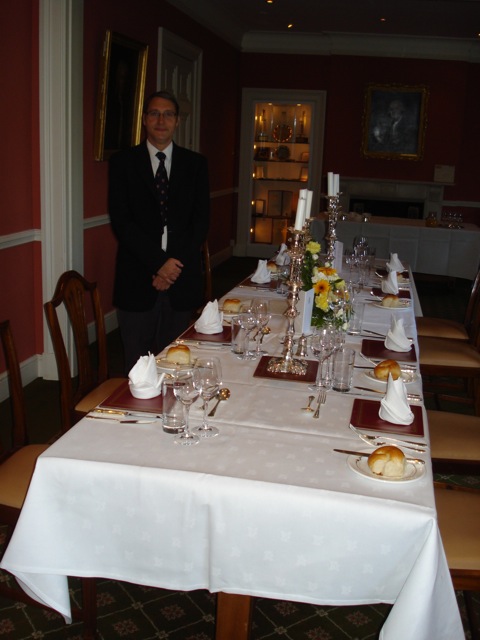 The setting before the meal. Ian Smith here is the butler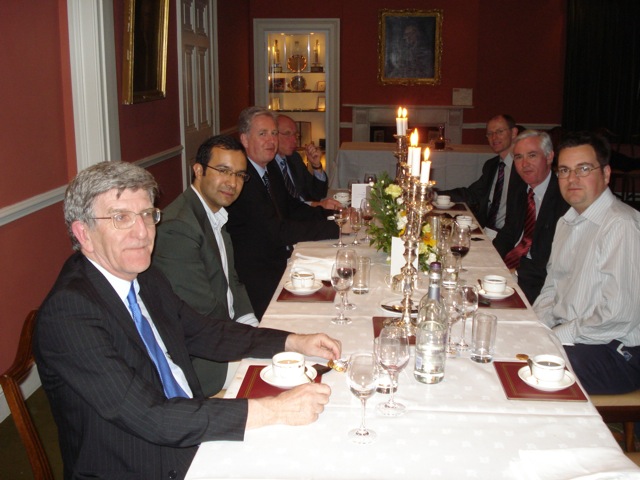 In clockwise order, Peter Morris (Corus), Pedro, Stephen Lane (SKF), John Beswick (SKF), Stephen Carey (Corus), Alan Begg (SKF) and Richard Farnsworth (Corus)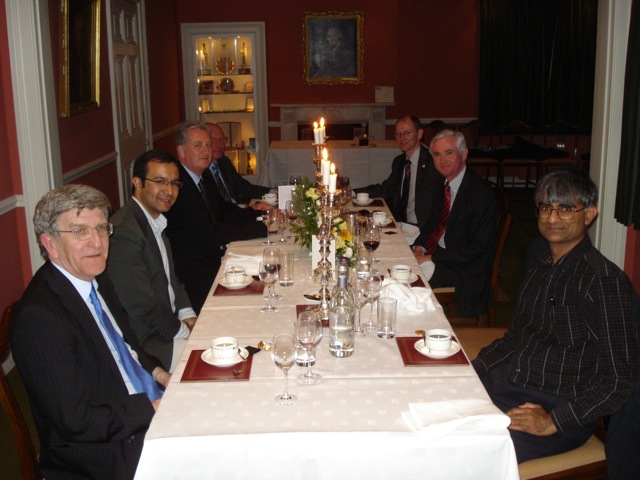 ... and Harry. Ceaser Milstien's Nobel Prize displayed in the lighted cabinet in the background.
---