Number 3
There are between 189 to 196 countries in the world, depending on your political beliefs. The U. K. is third in three important respects. No other country has shown this consistency.

The number 3 is also greater than 1 or 2.

In addition, 3=1+2.


Berners-Lee's assessment of the social and political impact of the web on 61 countries.
Berners-Lee is the inventor of the web protocols and geek star of the London 2012 Olympic opening ceremony.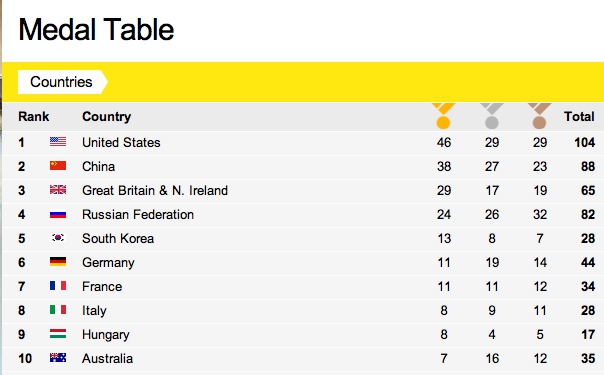 The final medals ranking for the London 2012 Olympics.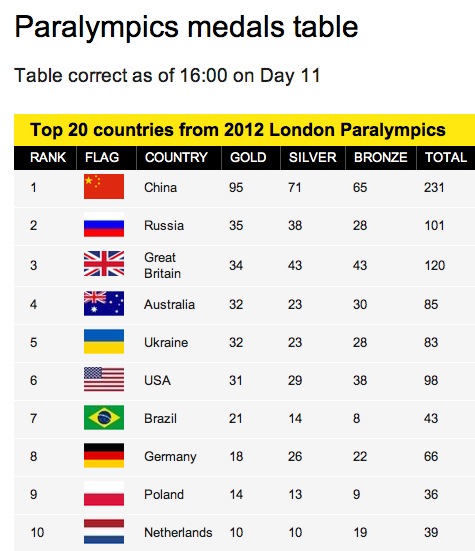 The medals ranking for the London 2012 Paralympics
---