a
Click a picture to see a larger view.

---
Professor Amartya Sen gave a lecture entitled "persuasion and demoncracy", in Kings College Chapel.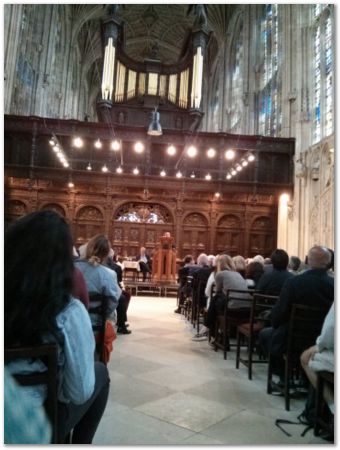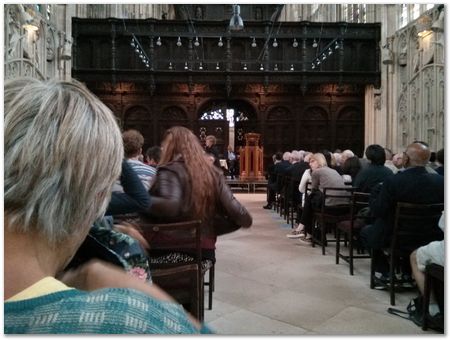 Professor Robert Voigt leaves Cambridge to return to Pennsylvania State University.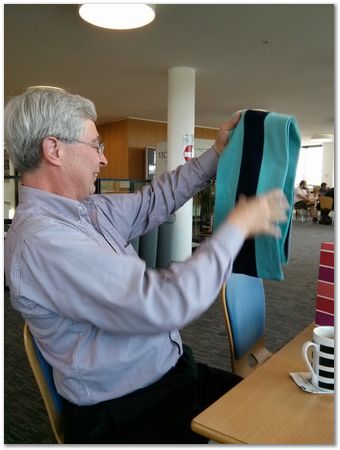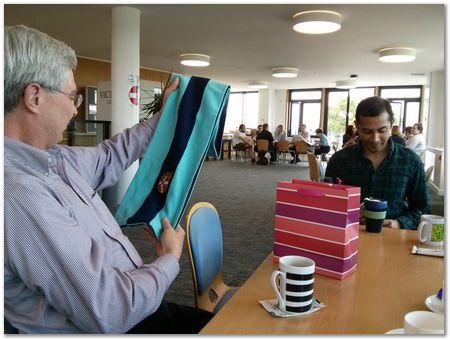 Large electronic keyboard available (free), and Rosie Ward at Darwin College.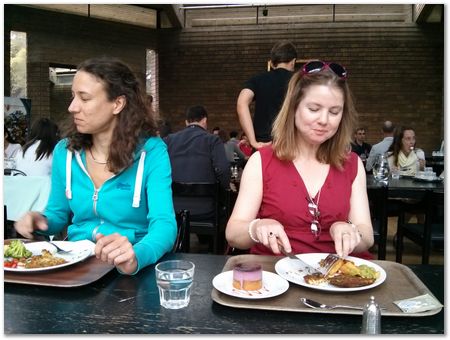 Geoff Cottrell and Chris Pickard (the Cottrell Professor).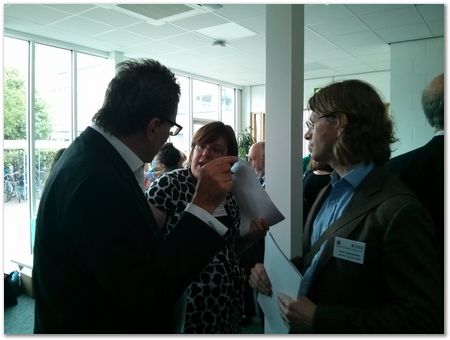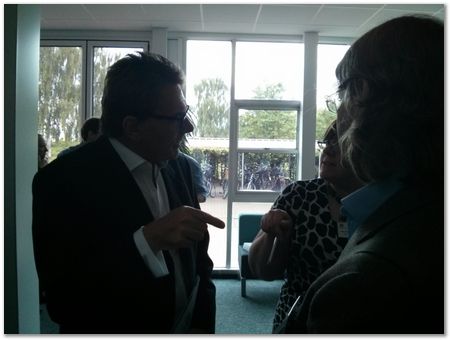 Steve Ooi celebrates his birthday, and Anne and Anita at Rainbows.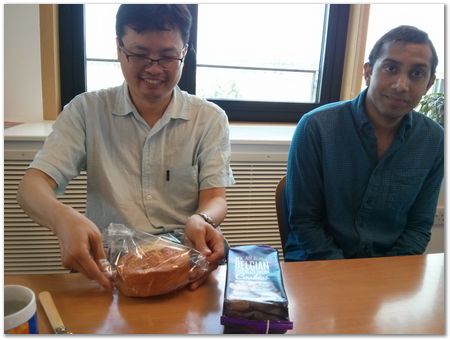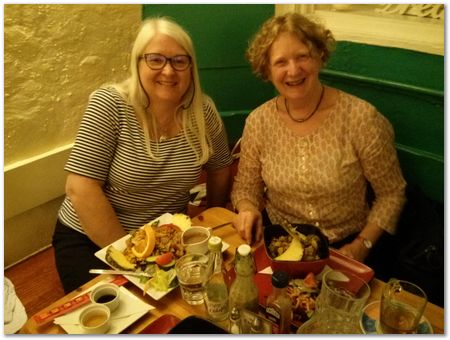 ---