Seung Woo Seo, Ph.D., wins Squash Championship
Seo, now working for Samsung, won the CML Squash Championship in the last match of 15 games, by four points. That means his victory margin was just 3%, but the fact is, he defeated Harry. There are some comparisons here to indicate Seo's tremendous achievement. Because he now works for Samsung, he also has a bigger phone than Harry.



On the day after Seung Woo Seo (Ironmask) graduated with a Ph.D., there was an international match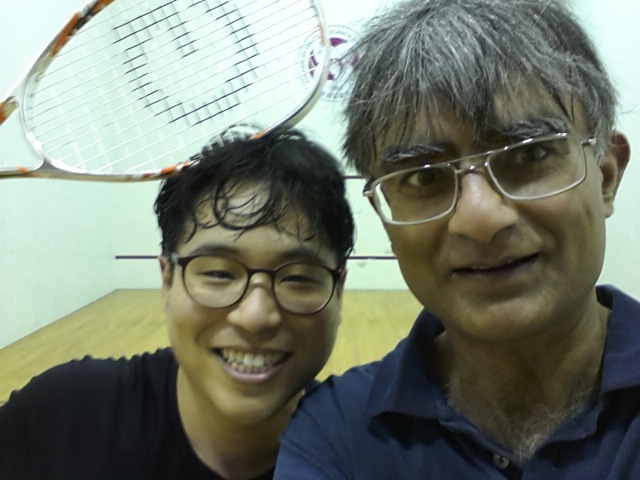 Squash with Harry


The unfortunate result :-(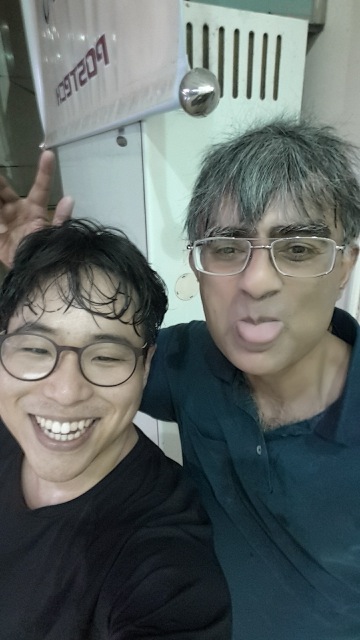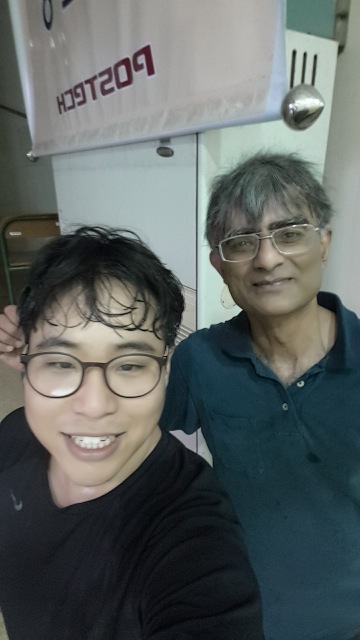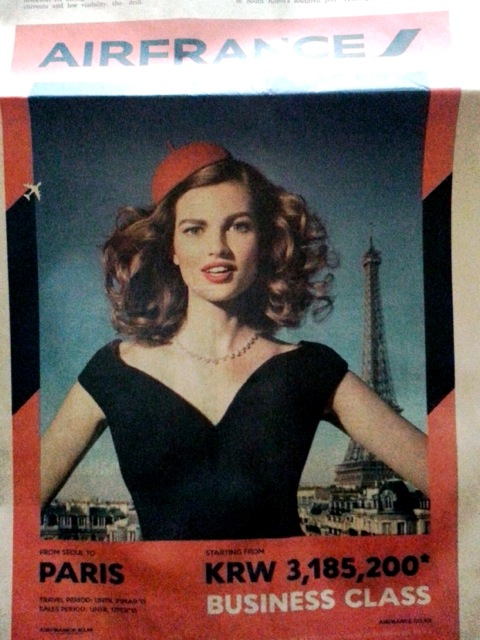 Seo's victory is like winning a trip to France by business class.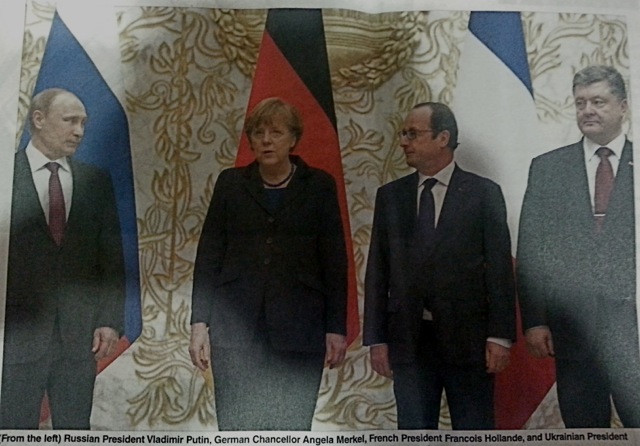 Or the privilege of a meeting with Angela Merkel, the one and only leader of the "free world" that talks sense.